Turn 10 Confirms Next Forza 7 Car Pack for March 6
Sun Mar 04, 2018 10:53 pm
Turn 10 Confirms Next Forza 7 Car Pack for March 6
It seems racing game developers are big on surprises in 2018. Latest case in point: Turn 10 has dropped the hints for the next car pack out of left field, and it arrives next Tuesday.
Some context: we'd forgive players for expecting …
Forza 7 Game Update Introduces More Esport-Friendly Features Before ForzaRC
Turn 10 has caught everyone on the hop, by releasing the latest update for Forza Motorsport 7 four days ahead of schedule.
Along with the new Dell Car Pack, the update brings some new features and fixes. Here's the lowdown:
Spectate Mode
The update introduces a new Spectate mode. This allows players …
Forza Motorsport 7 Specialty Dealer Update: Audi RS4 Avant and Lotus 340R Up For Grabs
Forza Motorsport 7's Specialty Dealer stock sees its weekly refresh, and what a treat it is. Last week saw an end to the reruns with the appearance of the Pagani Huayra.
Continuing the theme of featuring four cars, this week strikes a balance between old and new. Fortunately, the combined total of the cars aren't as …
New Forza Motorsport 7 League Season Begins, New Prizes Available
Sun Jan 28, 2018 10:34 pm
A new multiplayer League season has begun in Forza Motorsport 7. The latest events will run January 27 through to February 24.
For those unfamiliar, Leagues are a more long-form approach to online racing. In ideal conditions, they provide closer, less … rambunctious racing than the typical hopper events …
Kia Stinger and Genesis G90 Found in Forza 7 Update Files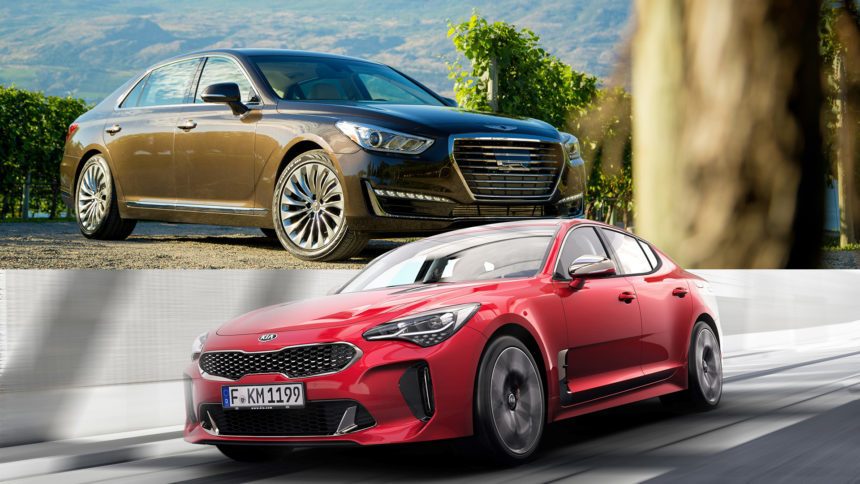 Source:
GT Planet
It seems like more Korean cars will be arriving in Forza Motorsport 7 in the future. The clues for two sports sedans from Kia and Genesis recently cropped up in the game's audio files.
The find comes from GTPlanet member TheAdmiester. With the latest update dropping …
Who is online?
In total there are
2
users online :: 1 Registered, 0 Hidden and 1 Guest
Spanglish19882
Tweets by @Forza_PLR
Statistics
We have 133 registered users
The newest registered user is Spanglish19882
Our users have posted a total of 301 messages
in 143 subjects
Most active topic starters