Civic Cup Driver Spotlight
FPLR DRIVER INTERVIEW:: Mullen Motorsport
Today I had the surprise pleasure of chatting for a short time with Chris Mullen, driver of the
#28
Queenswood Service Center 2004 Honda Civic of Mullen Motorsports in the Disklok Civic Cup series. He was able to sit down with me and give me thoughts concerning not only the series he races in, …
Civic Cup Driver Spotlight
FPLR CIVIC CUP DRIVER SPOTLIGHT::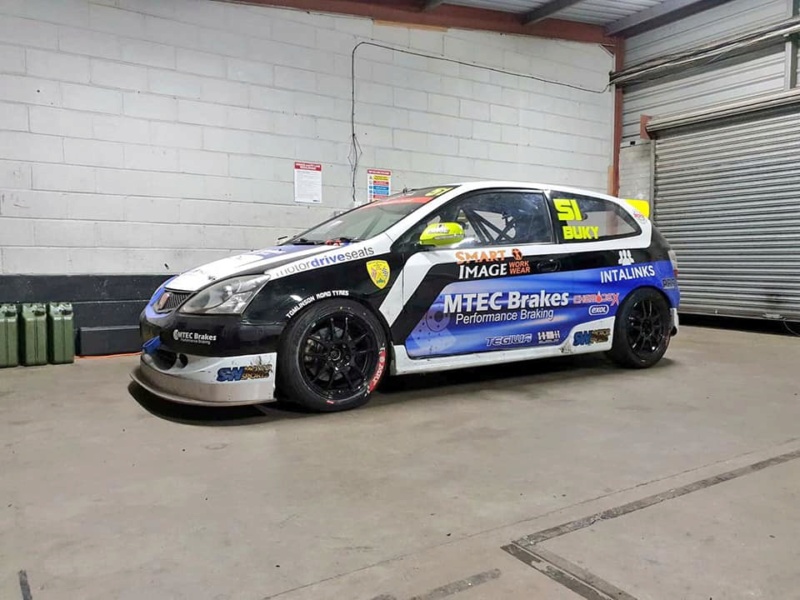 Dave Buky
Greeting one and all to a new segment that I will be doing. From time to time, I will conduct a interview with random drivers in the series in order to help introduce you to and get to know better the drivers that run in this Forza Motorsport 7 series.
Today I had the privilege of speaking to not …
Kustom Kontrollers Sponsor Civic eSports Championship
Sun Apr 28, 2019 10:45 am
"Hello everyone. Thomas Griffin Jr (Katashi Umikoa) here bringing you an exciting update concerning the FPLR Civic Cup Official eSports Championship 2019.
A recent press release has come out announcing that
Kustom Kontrollers
, a well-known designer and seller of custom controller modifications and airbrushing have decided to place their cap …
Drivers prepare for Raceday at VIR
Sat Apr 27, 2019 10:35 am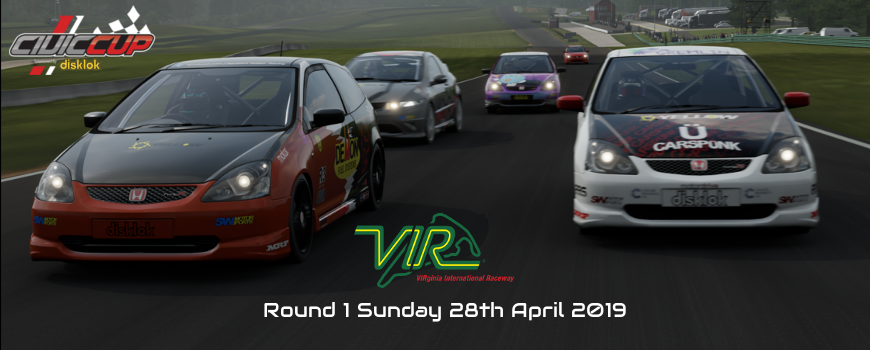 Hello race fans! We are just 1 day away from the start of the FPLR Civic Cup series and you can just feel the excitement all over the Virginia hills. Fans have already started filing into the track and claimed their spots to watch the race. The drivers have had months to prepare and soon the green flag will drop on these 4 wheeled Japanese …
Mullen Motorsports joins the Civic eSports Cup
Fri Apr 26, 2019 10:50 pm
Mullen Motorsport join the Civic Cup Official eSports Championship 2019.
Driver Aaron Mullen has been registered from the start but it has only came to light that he is the brother of Mullen motorsport owner & driver Chris Mullen in the Civic Cup Series.
This series just keeps getting better.
Awesome replica design by Forza painter RREK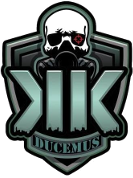 Who is online?
In total there is
1
user online :: 0 Registered, 0 Hidden and 1 Guest
None
Statistics
We have 140 registered users
The newest registered user is Fernando Queiroz de V
Our users have posted a total of 442 messages
in 174 subjects