on Thu Mar 14, 2019 5:18 pm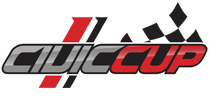 For the Civic Cup eSports Championship all entrants MUST include the following vinyl groups on their cars:
The following decals are mandatory as per Civic Cup regulations. Any vehicle not displaying the correct livery will not be accepted into the championship.
​All vinyls are done by RREK unless otherwise stated.
Front Bumper:
Disklok (yellow or Black) size 5
SW Motorsports (GT is TYF Yellow) size 8
Bonnet:
Yellow size 5
Sides:
MRF size 3
PBS size 1
Motordrive size 7
Carspunk size 4
Tegiwa (GT is TYF Yellow) size 6
BRSCC (GT is Jenson 09) size 3
Performance 4 Plastics size 8
Race Number (Upper Letters 7) size 20x20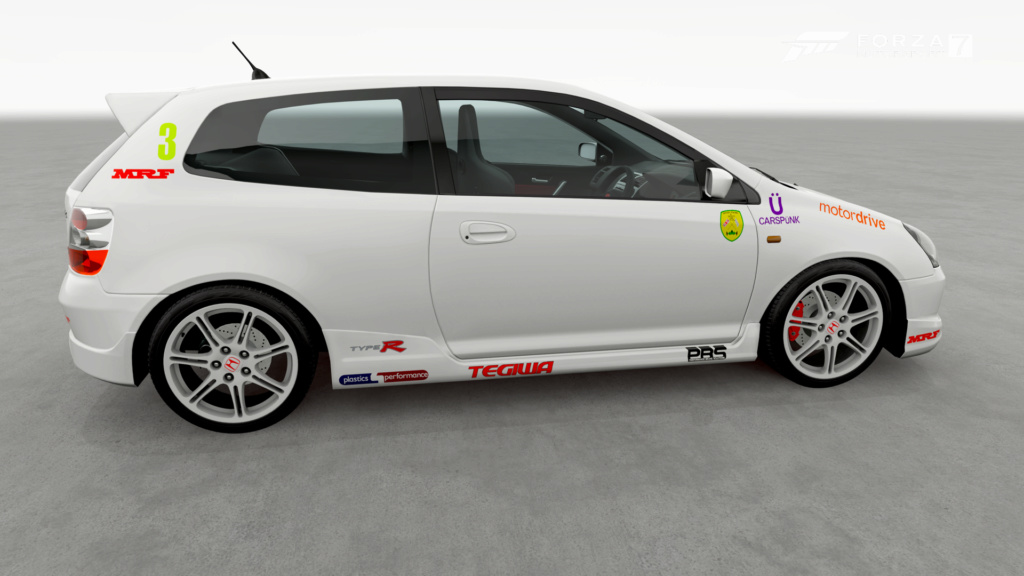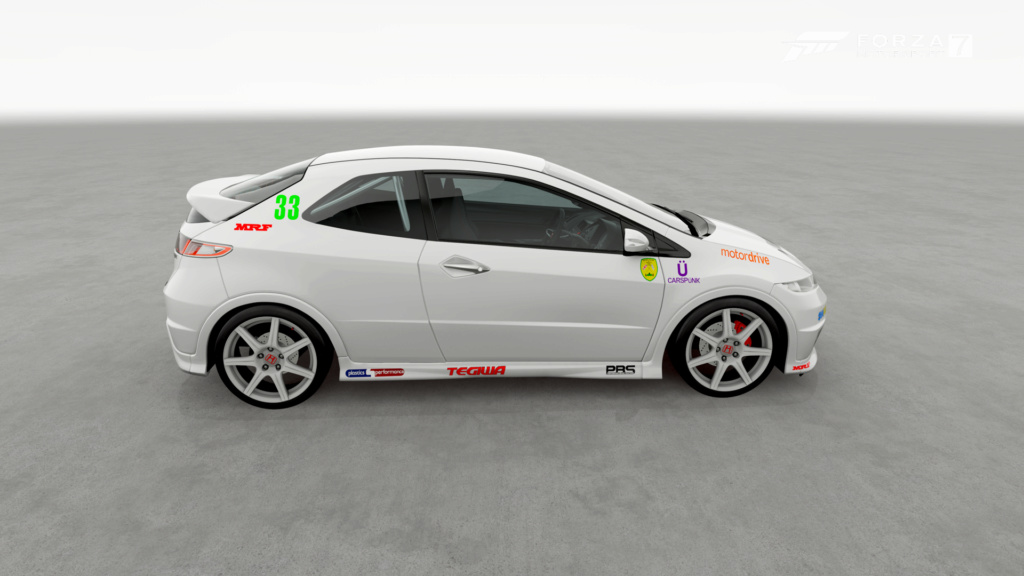 Rear Bumper:
Disklok (yellow or black) size 5
MRF size 3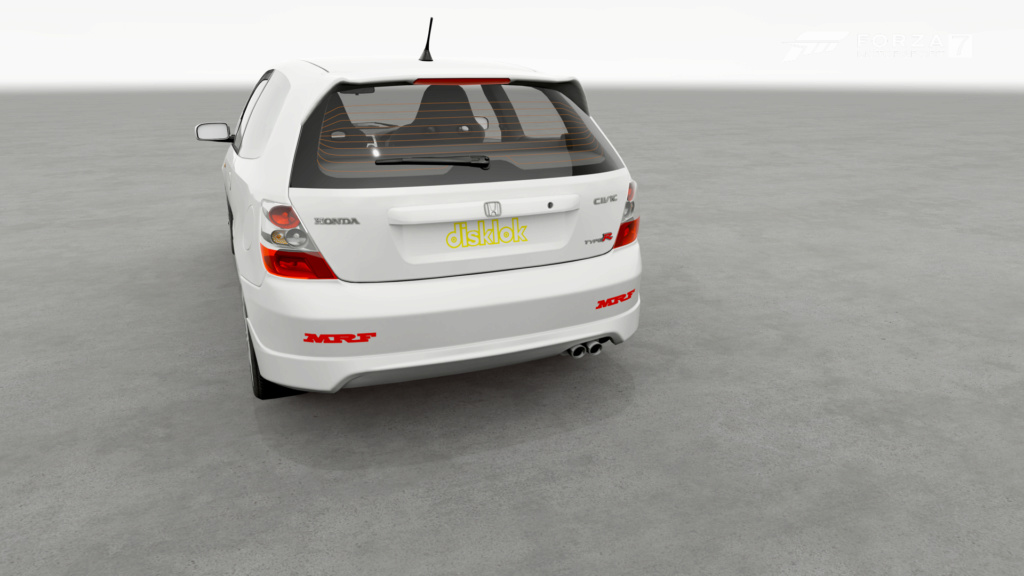 Permissions in this forum:
You
cannot
reply to topics in this forum