on Sun Feb 18, 2018 7:34 pm
Livery Requirements

All entrants
MUST
adhere to the following instructions.
Please note, anyone who does not have the correct numberboards/numbers/sponsors etc. will not be racing!
FPLR are taking a zero tolerance policy on liveries, you must message me pictures of your car before the season starts so i can make sure it is legal.
Either Xbox live, a PM on the forum or a message on the facebook page.
Strictly no tobacco sponsorship, sponsorship or depictions of illicit drugs, Cartoon, Fantasy or explicit/offensive designs
If you aren't a fan of painting, there are literally hundreds of replica and original designs on the sharefront, you are more than welcome to use someone else's design as long as all the required bits are in place.
All the necessary decals have been shared (creators = RACER MANN or S2M Ranger ). Obviously, make your design as you like with whatever sponsors/logos you like then all the following bits should be placed on top of your design.
.The Pirelli logos can be searched.
If you are in the PRO=AMseries, you will need to use the Black numberboards with White numbers as pictured below. PRO drivers use white boards with black numbers.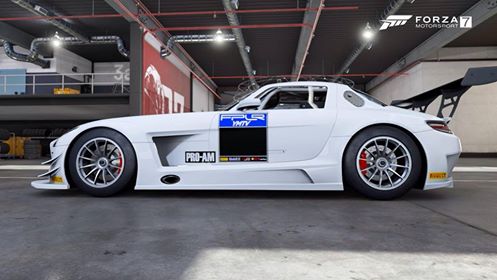 Pirelli logos should be placed on all 4 corners of the car, some cars suit them better on the rear bumper, thats fine. As long as its on all 4 corners of the car. See the above example for how it should look.
Next up, Copy the numberboard from the side of your car and paste it on to the bonnet. Also on the bonnet, there should be a 'PRO'/ PRO-AM  sticker, Also a flag from your country.
I have not shared the flags but a quick search brings up loads of results.
There are also some 'cutoff' switches just below the windscreen, there's a vinyl shared to label these as seen at the top of the bonnet here...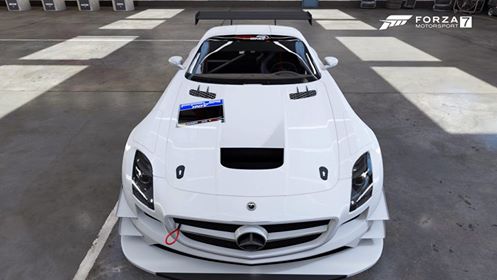 Finally, stick the 'PRO'/ PRO-AM sticker on the rear bumper somewhere like so...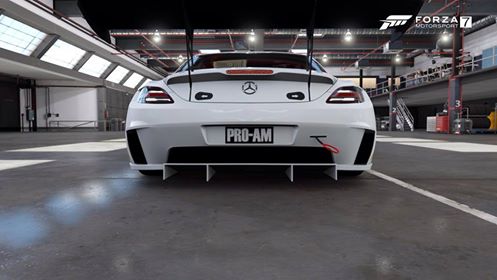 Should look something like this when you're done.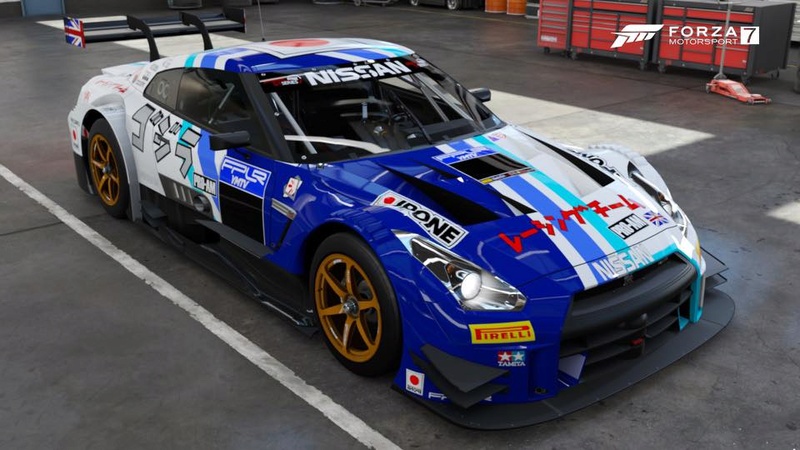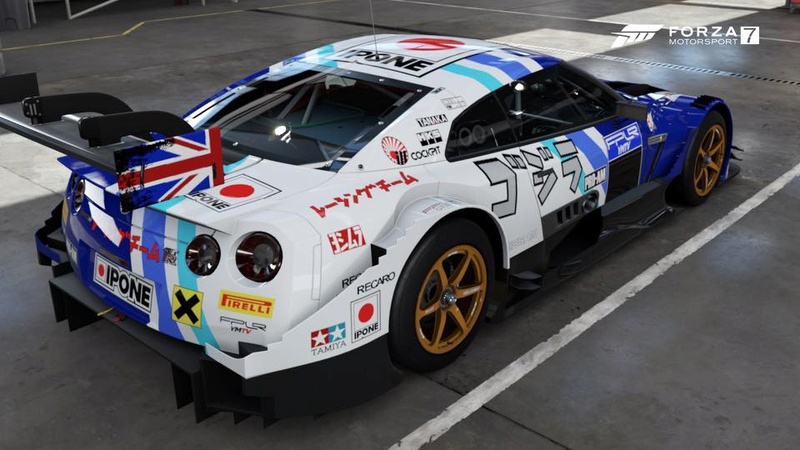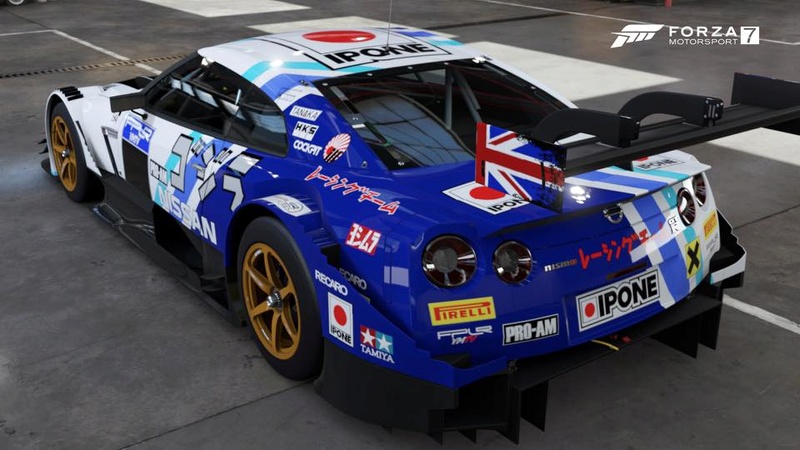 Permissions in this forum:
You
cannot
reply to topics in this forum